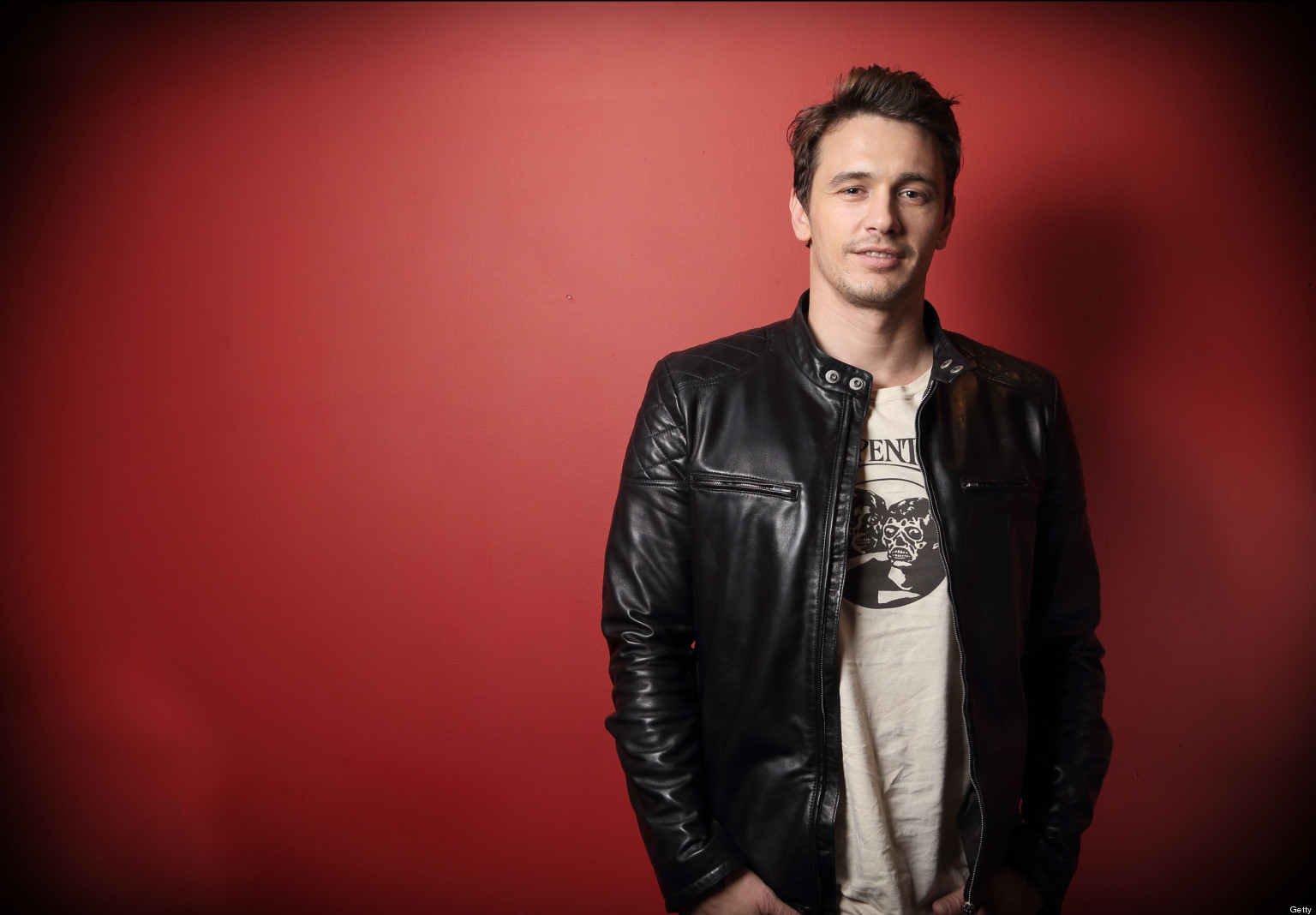 James Franco's interlinked short-story collection Palo Alto is making its way to the big screen thanks to the actor's crowd-funding efforts. Franco stars alongside Emma Roberts and Val Kilmer, in this ensemble piece directed by the latest young filmmaker in the Coppola dynasty – Gia Coppola.
The trailer suggests that Gia's filmmaking style will be somewhat similar to that of her aunt Sofia Coppola – appearing to share her ethereal, drifting style (comparisons with The Virgin Suicides spring to mind). Either way we're excited to see what the combination of Franco and Gia can come up with – it will surely make a thoroughly interesting watch – and let's be honest, who doesn't want to see Franco as a sexy football coach?
Palo Alto premieres at the Telluride Film Festival – no official US or UK release has been set as of yet.